The Silicon Valley-born tech giant Netflix was founded in 1997 and has been a family favourite for many years now. From memes to hit series that can amass huge cult followings, it's easy to see why Netflix has been so successful. It has been so successful that it's hard to remember a time where instant streaming of a huge array of content wasn't available to us. The days of video/DVD rental are over, and Blockbuster seems to be a distant memory.
In fact, Netflix's business model helped to push Blockbuster into bankruptcy. The Netflix business model served a purpose that Blockbuster couldn't; Netflix was accessible, affordable and instantly available to anyone with internet access. For a small fee per month, users had access to hundreds of films and TV series. Not only was Netflix disruptive with the platform it created, but Netflix also created a new way for producers/writers to get their work distributed to the masses. Featuring self-produced content such as Stranger Things or licensed content such as Riverdale, Netflix has made a conscious effort to fend off the likes of Amazon, ensuring that their exclusive content can't be found elsewhere. In fact, in 2018 it was announced that Netflix was to use 85% of all new spending to go toward original programming.
However, with the price of Netflix' subscriptions rising, the question looms; who will be the next disruptive innovator to take their place?
The first time I heard about a new platform that was sure to give Netflix and Amazon a run for their money was at London Tech Week during the Media Tech Disruptors & Food Innovators panel. This week, at the tech expo CES in Las Vegas, chief executive Meg Whitman and founder Jeffrey Katzenbergas introduced the world to Quibi, one of the biggest threats to Netflix's business model.
Video streaming site Quibi is changing the way we consume media and, like Netflix, it is also changing the way we make media. Quibi has raised £763m in funds and will be charging users only £3.80 a month to access their content. The platform itself has already attracted stars and world class directors. Users can expect content from the likes of Steven Spielberg, Idris Elba and Guillermo del Toro. Quibi is designed to be watched on your phone and provides short series or films divided into ten-minute chapters. It also will be looking to include more interactive content and create a new form of storytelling.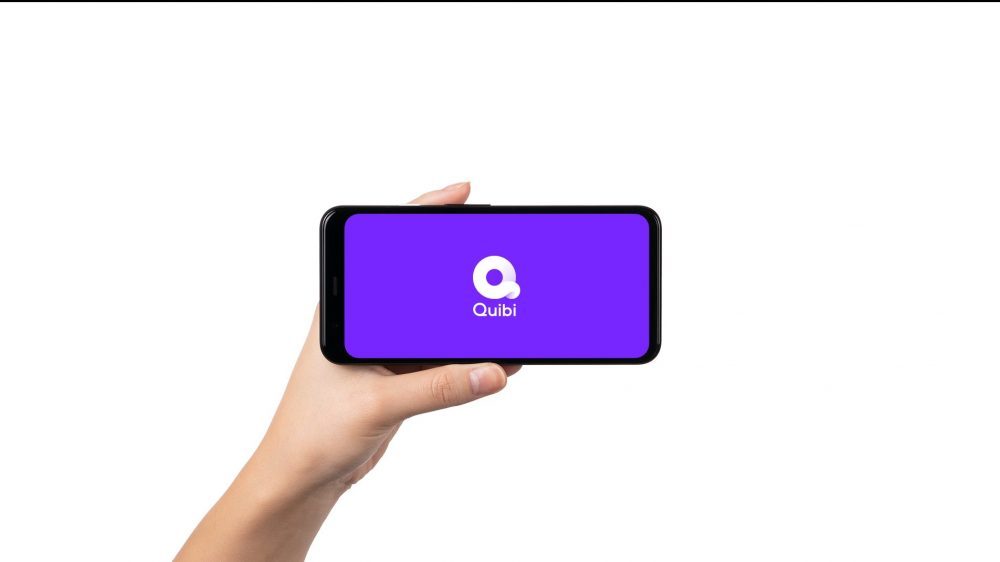 As our lives seem to be busier and we are constantly coming under pressure to find time for ourselves, perhaps a streaming service consumed in bitesize chunks is what we as an audience are looking for. For me, it's more about producing quality content and I believe that Netflix's original content is second to none. However, I can certainly understand the potential popularity for a platform like Quibi, as more and more children grow up watching YouTube or using TikTok instead of enjoying films. So, if you're looking for a new and innovative way to stream content, watch this space as Quibi is set to be released in April 2020.
unknown

x

500
Recent posts from Sunderland Software City